Scientific Program
Our scientific program includes more than 50 presentations covering a wide range of topics centered around the muscle biology field. We hope that the AMC will be an exciting, illuminating (and fun!) experience for all.
You can also find a downloadable PDF version of our program that includes a detailed breakdown of the Scientific Sessions and Posters as well as latest updates here (last updated 06/26/13).

Meeting Outline
Time
Topic
8am-8:50am
Registration, Breakfast, Mounting of Posters
8:50am-9am
Welcome Address
9am-10:15am
Session 1 - Muscle & Vascular Development
followed by 15 min. Coffee break
10:30am-12pm
Session 2 - Muscle Structure and Function

12pm-1:30pm
POSTER Session and Lunch break
odd numbered posters: 12:30-1pm
even numbered posters: 1-1:30pm
1:30pm-2:45pm
Session 3 - Muscle Regeneration
followed by 15 min. Coffee break
3pm-4:40pm
Session 4 - Biomechanics of Muscle
AMC Life Technologies Poster Award
5pm-7pm
Social Mixer at the LOFT@UCSD

---
Winners of the AMC Life Technologies Poster Awards
Michael Hicks
Alessandra Dall'Agnese
Sharon Israeli
Olga Tapia
Christine Henderson
Andrea Domenighetti
Matt Stroud
Matt Klos
Matthew Tierney
Mark Chapman

We congratulate all winners of the AMC Life Technologies Poster Awards! Thank you for your excellent poster presentations!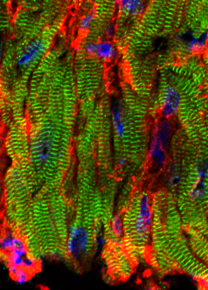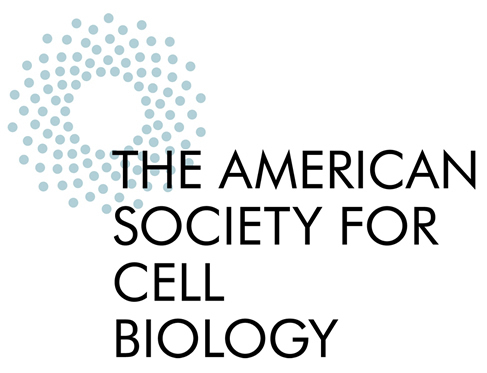 Page 'Breadcrumb' Navigation: