Lodging
For those attendees who come from out of town - here are some hotels/motels that are close to campus.
NOTE: Some hotels/motels may offer corporate or special rates for UC visitors. Ask each hotel for details!
For additional lodging options, search San Diego area hotels.
Please also refer to the Visitor Guide to UC San Diego for more inforamtion!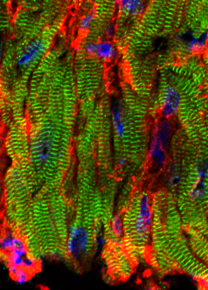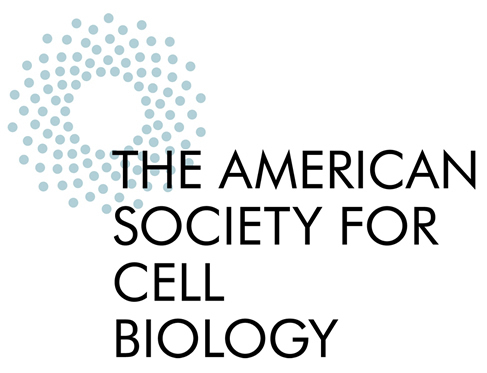 Page 'Breadcrumb' Navigation: