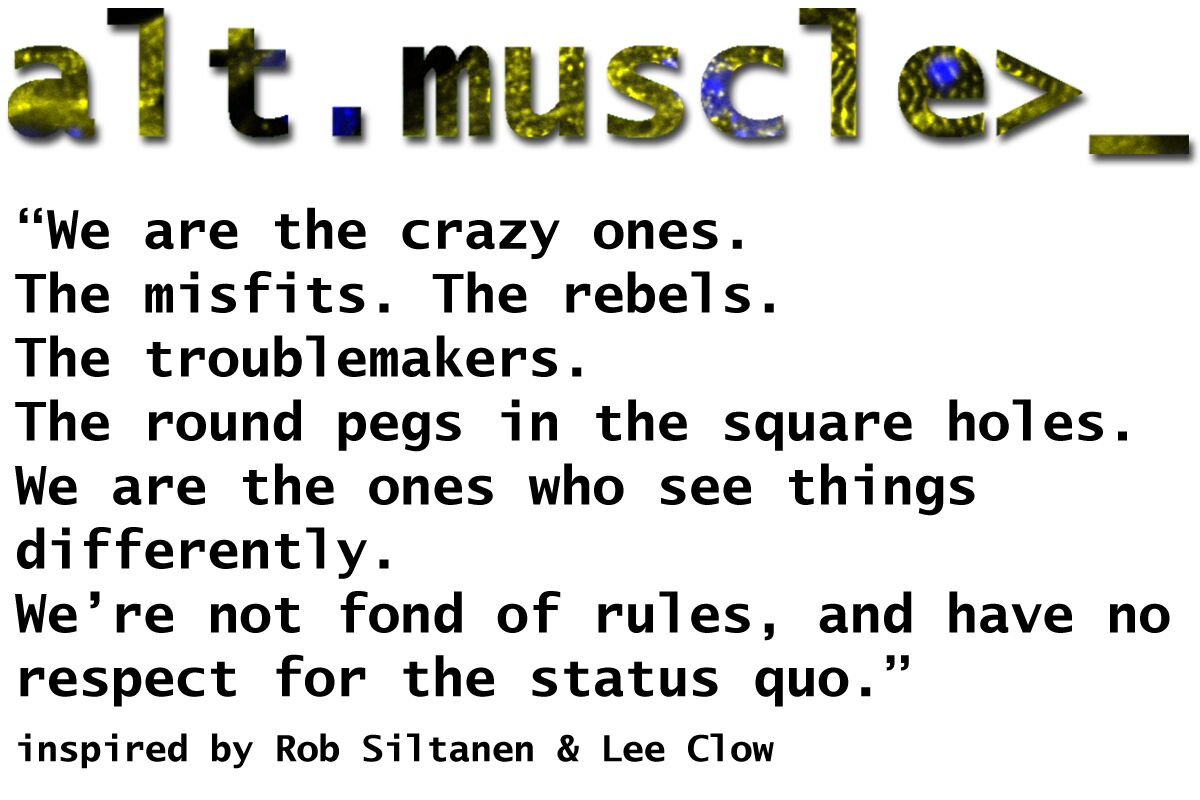 We are working to get the 2016 American Alternative Muscle Meeting organized.
Please check back later for updates and news.

You can see the homepage of the AMC meeting in 2013, 2014 and 2015.
Pictures of the 2015 meeting can be found here.


Help us organize the next AMC

Connect with the organizers and keep up to date.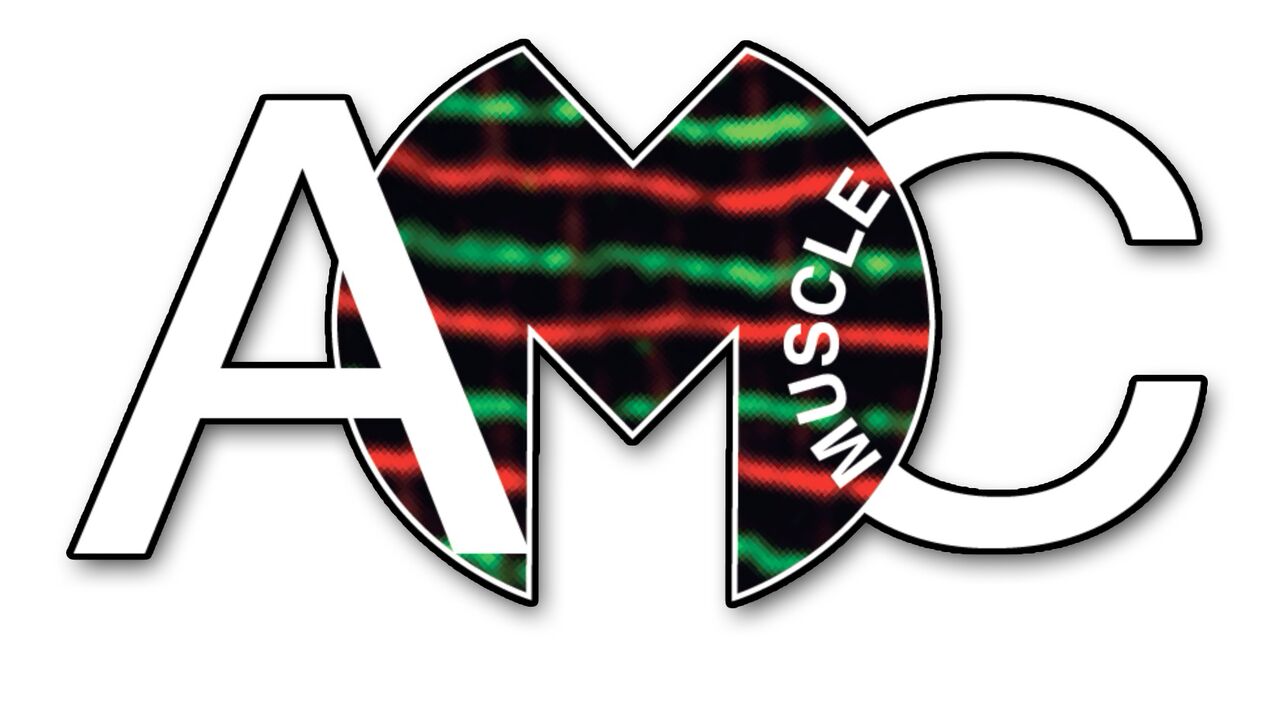 The AMC Organizers.

Follow us on Twitter to receive updates and news on the meeting.